Welcome aboard the journey to maintaining your Productboard workspace like a pro! Just like tidying up your physical workspace can lead to increased productivity, decluttering your digital workspace is a smart move that can supercharge your team's efficiency. In today's fast-paced world, maintaining a clean workspace is more crucial than ever, especially when you're collaborating with teammates. Let's dive into some easy-to-follow tips on how to keep your Productboard workspace organized and optimized.
In this article: 

Conduct a feature audit
First things first, let's declutter your feature ideas. Imagine your workspace as a garden; you need to prune the features regularly to let the most promising ones bloom. Here's what you need to do: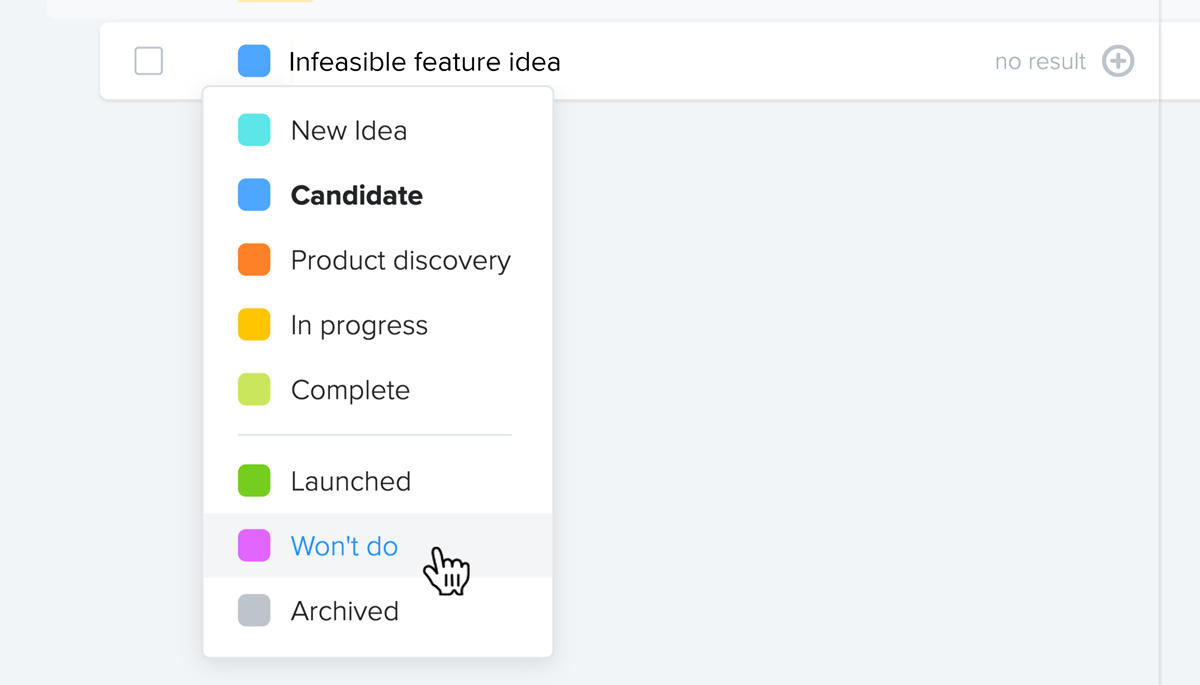 💡Pro Tip for Larger Teams: Divide and conquer! If you have many product managers on your team, consider assigning each of them a portion of the features to audit. Alternatively, use a custom field to keep track of reviewed features.
Reorganize your feature hierarchy
Think of your feature hierarchy as the blueprint of your product. It should make navigating your workspace a breeze. Here's how to spruce it up: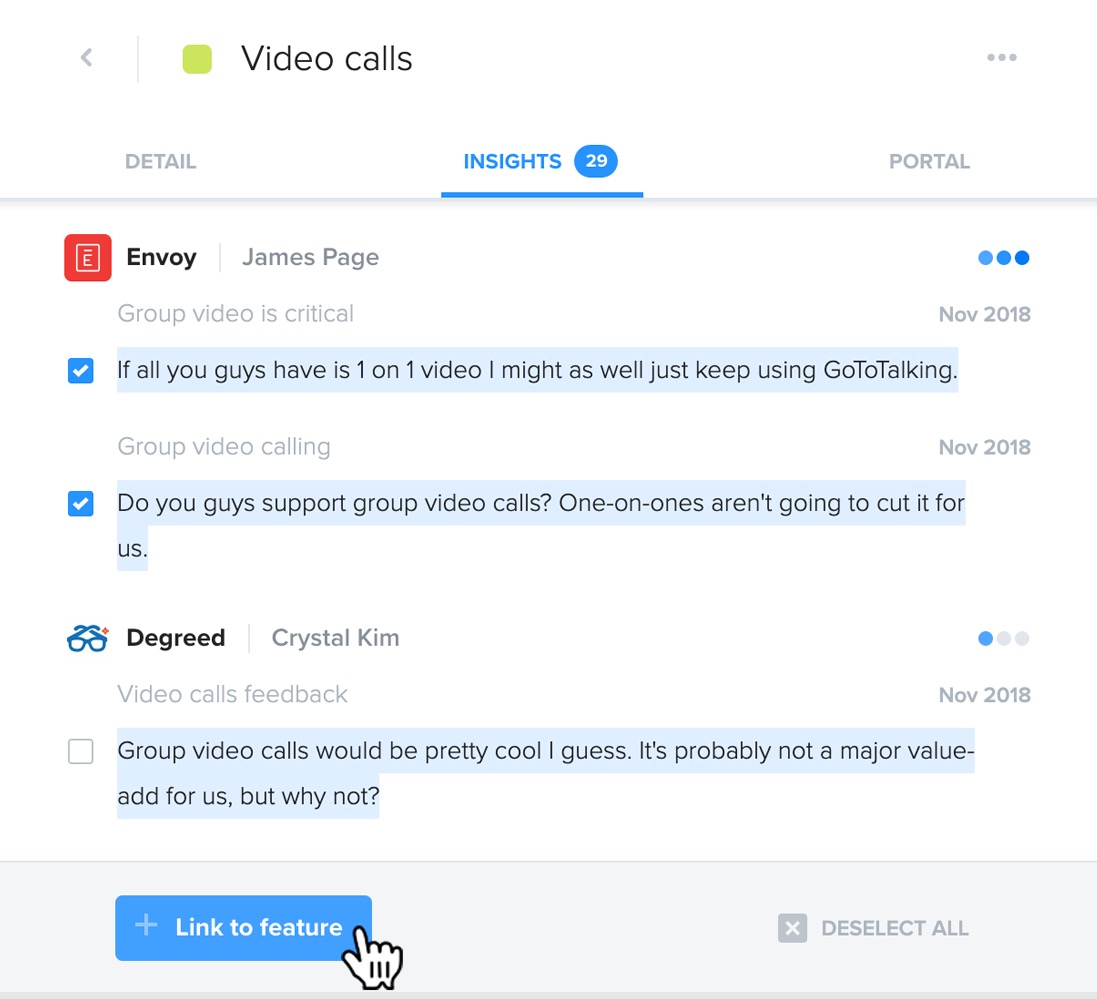 💡

Pro Tip for Larger Teams: If your organization handles multiple products, ensure that each team member only sees the fields relevant to the products they work on. This saves time and streamlines maintenance.
Review saved boards and roadmaps
Your saved boards and roadmaps are like treasure maps leading to your most valuable insights. Let's make sure they're organized:
Re-evaluate your insights processes
Are you getting the most out of the insights flowing into your workspace? It's time to fine-tune your process:
By following these tips, you'll be well on your way to maintaining a streamlined and efficient Productboard workspace. Remember, a tidy workspace leads to sharper thinking and better results. Happy organizing!